Jason Broadwater & South Carolina Governor & SC Governor's Office
Jason speaks here on the South Carolina Governorship for positive change in the State of South Carolina.
A Vision for South Carolina
South Carolina will be the leading Advanced Manufacturing state in the US with the highest quality of life for its citizens, the best education and workforce training systems, and the most fruitful arts and cultural experiences. We will achieve this through effective, non-partisan leadership; longterm thinking, planning, and investing; and innovative collaborative approaches to large challenges. Progressive and fiscally responsible, we will lead the nation. Learn More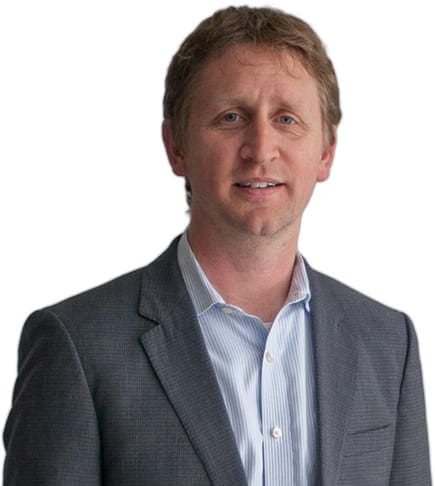 Jason on Topics that are Relevant to the Governorship of South Carolina.