Jason Broadwater & SC Senate
To the SC Senate:
I seek to build positive relationships with those in the South Carolina Senate to work with them collaboratively to affect change. The Senate plays a vital role in the success of the state of South Carolina.
A Vision for South Carolina
South Carolina will be the leading Advanced Manufacturing state in the US with the highest quality of life for its citizens, the best education and workforce training systems, and the most fruitful arts and cultural experiences. We will achieve this through effective, non-partisan leadership; longterm thinking, planning, and investing; and innovative collaborative approaches to large challenges. Progressive and fiscally responsible, we will lead the nation. Learn More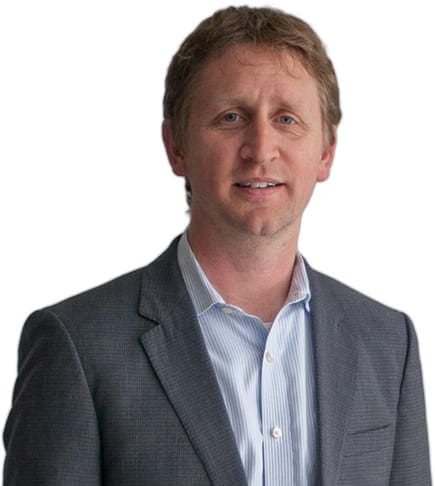 Jason on Topics Relevant to the SC Senate
Current Roster of South Carolina Senators
Senator Thomas C. Alexander
District 1
Senator Rex F. Rice
District 2
Senator Mike Gambrell
District 4
Senator Thomas D. ``Tom`` Corbin
District 5
Senator William Timmons
District 6
Senator Karl B. Allen
District 7
Senator Ross Turner
District 8
Senator Daniel B. ``Danny`` Verdin, III
District 9
Senator Floyd Nicholson
District 10
Senator Glenn G. Reese
District 11
Senator Scott Talley
District 12
Senator Shane R. Martin
District 13
Senator Harvey S. Peeler, Jr.
District 14
Senator Wes Climer
District 15
Senator Chauncey K. Gregory
District 16
Senator Mike Fanning
District 17
Senator Ronnie W. Cromer
District 18
Senator John L. Scott, Jr.
District 19
Senator John E. Courson
District 20
Senator Darrell Jackson
District 21
Senator Mia S. McLeod
District 22
Senator Katrina Frye Shealy
District 23
Senator Tom Young, Jr.
District 24
Senator A. Shane Massey
District 25
Senator Nikki G. Setzler
District 26
Senator Vincent A. Sheheen
District 27
Senator Greg Hembree
District 28
Senator Gerald Malloy
District 29
Senator Kent M. Williams
District 30
Senator Hugh K. Leatherman, Sr.
District 31
Senator Ronnie A. Sabb
District 32
Senator Luke A. Rankin
District 33
Senator Stephen L. Goldfinch
District 34
Senator J. Thomas McElveen, III
District 35
Senator Kevin L. Johnson
District 36
Senator Lawrence K. ``Larry`` Grooms
District 37
Senator Sean M. Bennett
District 38
Senator John W. Matthews, Jr.
District 39
Senator Brad Hutto
District 40
Senator Sandy Senn
District 41
Senator Marlon E. Kimpson
District 42
Senator George E. ``Chip`` Campsen, III
District 43
Senator Paul G. Campbell, Jr.
District 44
Senator Margie Bright Matthews
District 45
Senator Tom Davis
District 38