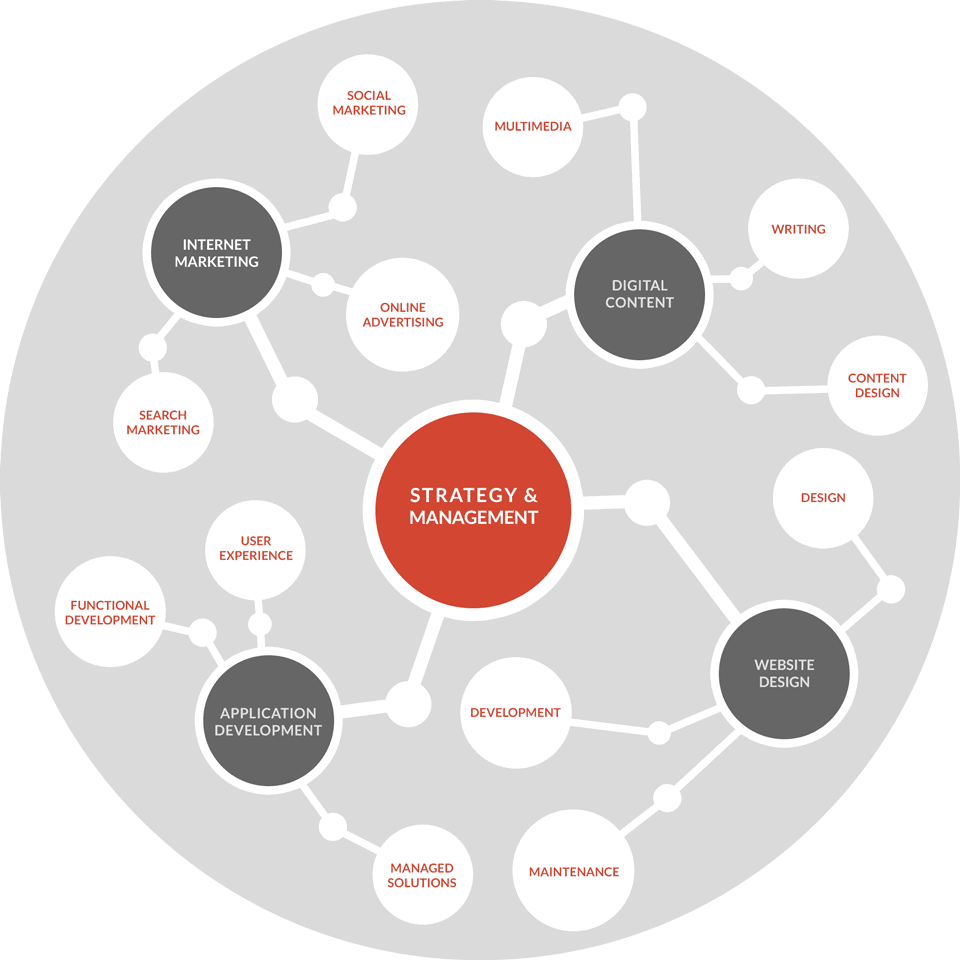 An Executive Overview
of strategies, tools, and options for online success
We will explore the desired outcomes (and realistic expectations) of Internet Marketing.
We will explore the tools, technologies, and tactics of Internet Marketing.
You will walk away with a better idea of what to invest in and why.
Jason Broadwater is the founder and president of RevenFlo – an Internet Marketing and Web Development agency located in Rock Hill, SC. Jason has been designing and developing strategy and content for the Internet since 1998, and has worked with hundreds organizations to develop and implement strategy, marketing programs, websites, and applications. He's the author of Be Big Online (2007) as well as a list of five other books. He speaks regularly on the topic of Internet Marketing as well as on the impact of the Internet on business, culture, and the human experience.