for an Internet Revolution
Online Success for Nonprofits
Strategies, Tools, and Options
What can the Internet do for you?
Content for Website and Beyond
Architecture

Text

Content Design

Photography

Video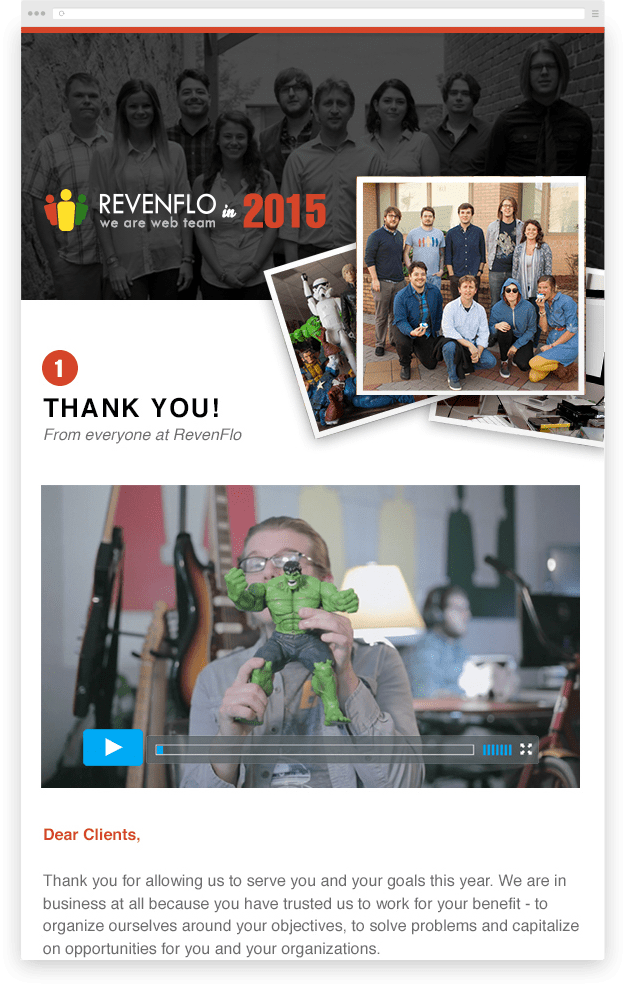 Search
Choose from over 1 million nonprofits to form your own personal giving portfolio.
Give
Give whenever you choose. View and export giving history, tax reports, and more.
Talk
Stay in touch and connect with the people in and around your chosen organizations.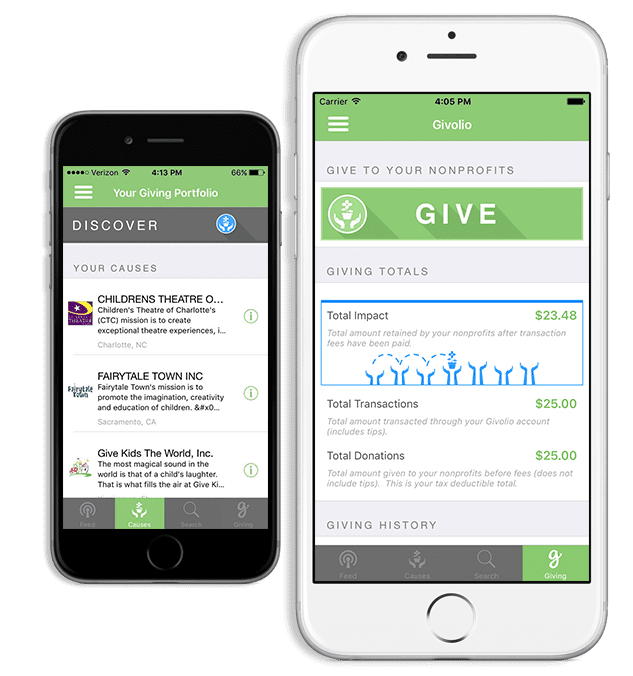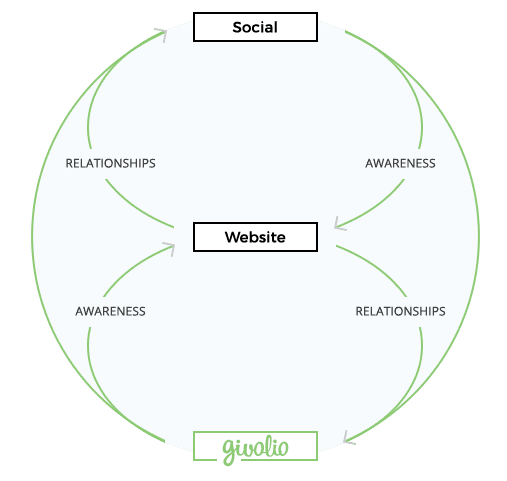 1. Document and share the work you do
–
2. Create and clearly present meaningful content
–
3. Develop innovative ways to serve your online audience
Ultimately, you need a team.