An Executive Overview
of strategies, tools, and options for online success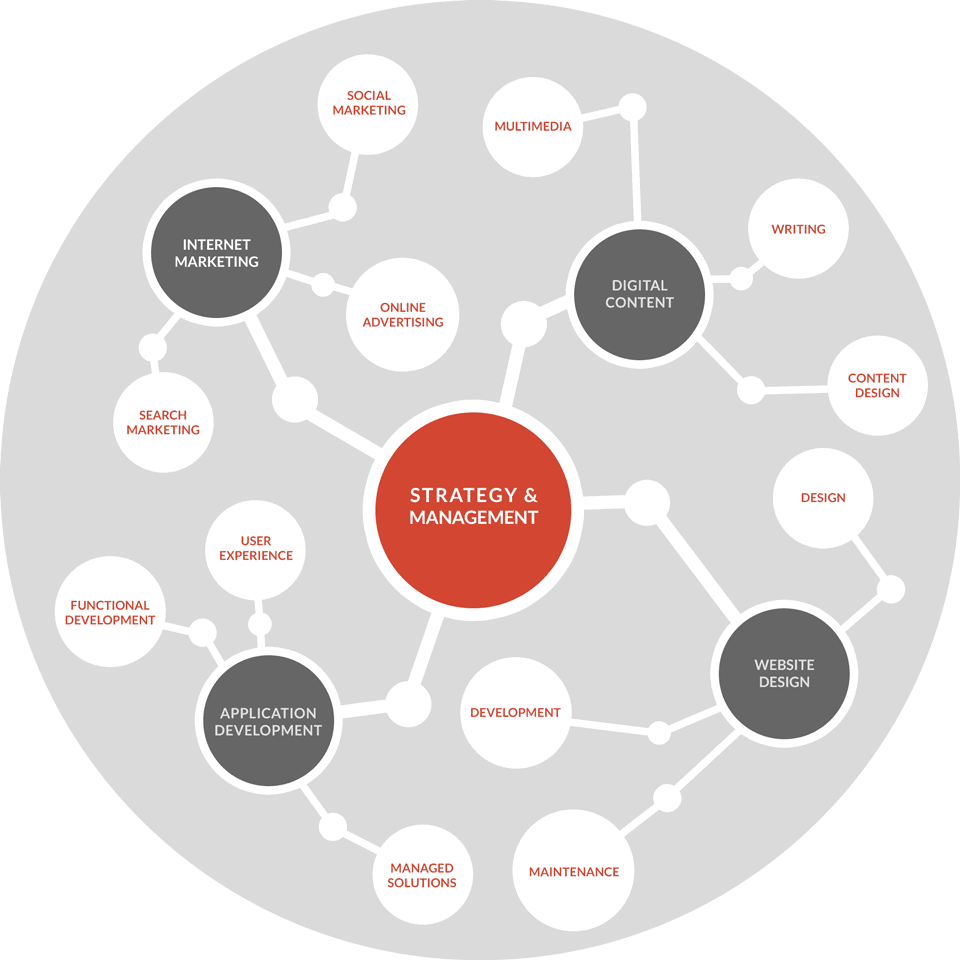 What can the Internet do?
Outcomes, Goals, and Objectives
Tools, Technologies, and Tactics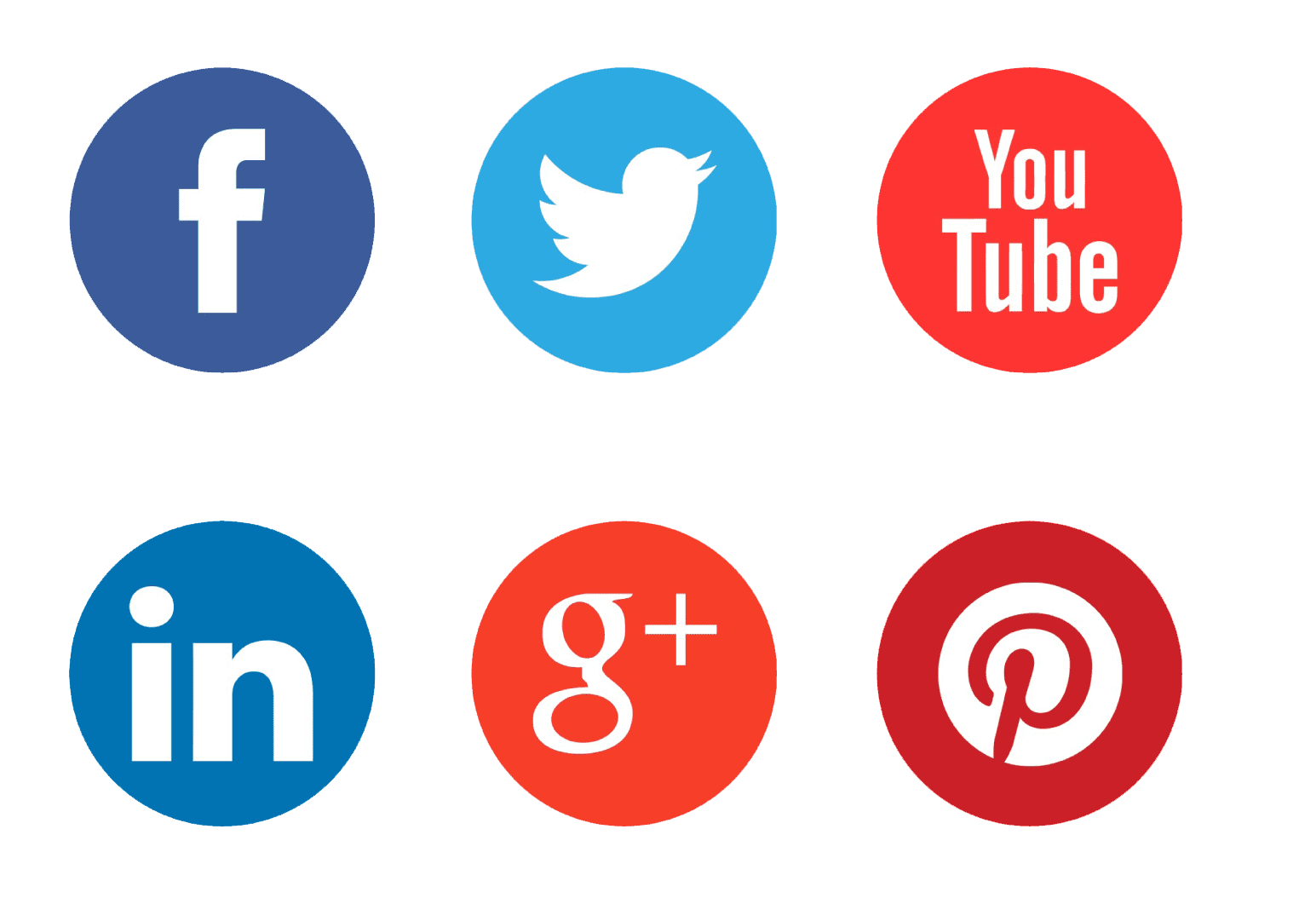 Strategy & Management
You will need someone to drive strategy, execution, and measurement.
You will need to consider:
marketing
communications
client/customer intake
delivery
measurement
inside
outside
Technicians
You will need technicians with tools and process in the following areas.
Digital Content
Multimedia
Writing
Content Design
Website
Design
Development
Maintenance
Internet Marketing
Social Marketing
Online Advertising
Search Marketing
Application Development
User Experience
Functional Development
Managed Solutions
Focus on your team. Expect results.