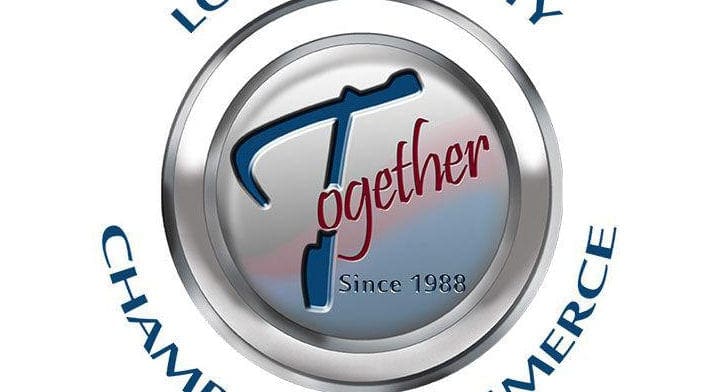 This Friday, Jason is presenting a virtual keynote speech for the Focus Forward Lorain County conference. This virtual conference is will focus on looking to the future and learning how to do business in the "new normal" of the post-COVID world, with a focus on businesses in Lorain County, Ohio.
Hosted by the Lorain County Chamber of Commerce, this conference is being held virtually due to COVID-19. However, there will still be a full week of events for business owners, elected leaders, philanthropic organizations, and nonprofits to focus on adapting to COVID-19 and "what our new normal looks and feels like."
Jason looks forward to the opportunity to speak to conference attendees, many of whom attended the 2018 summit where he discussed technology and connectivity as economic drivers.