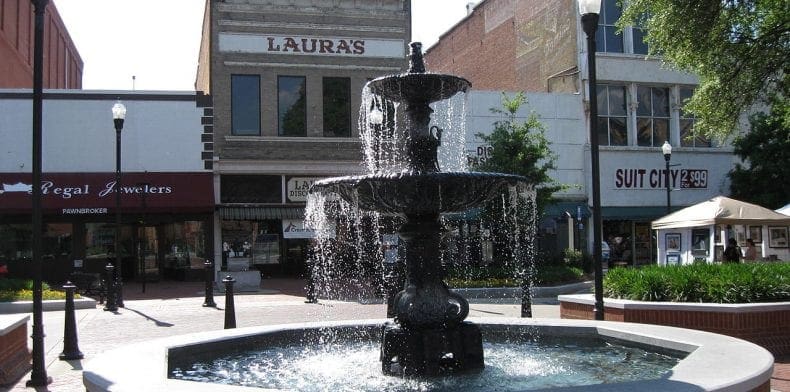 Jason has been invited to speak at the 2017 Georgia Downtown Association Annual Conference, which takes place August 22nd – 25th. The conference, held at the Columbus Trade and Convention Center, will include several workshops and educational sessions about downtown development in the digital age.
Jason will be providing a keynote presentation on Wednesday 8/23 about attracting millennials to your city and keeping them engaged. This is a generation that values connectivity and being part of both a local culture and feeling like global citizens.
For more information about the Georgia Downtown Association, click here.