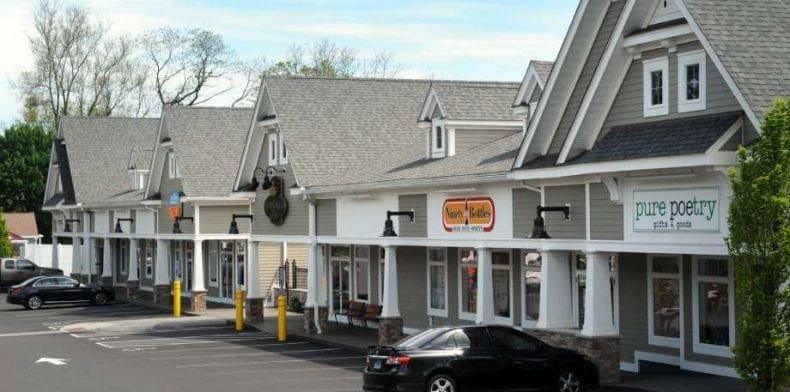 Jason was invited by the Trumbull Economic and Community Development Commission to speak at their Business Appreciation Breakfast on Monday, October 30th.
He will be presenting to a capacity crowd of local business leaders at the Trumbull Marriott on the topic of economic development and how Trumbull can advance in the Knowledge Economy. The annual event will also feature presentations from local community leaders.
For more information on Trumbull's economic development efforts, visit trumbull-ct.gov.