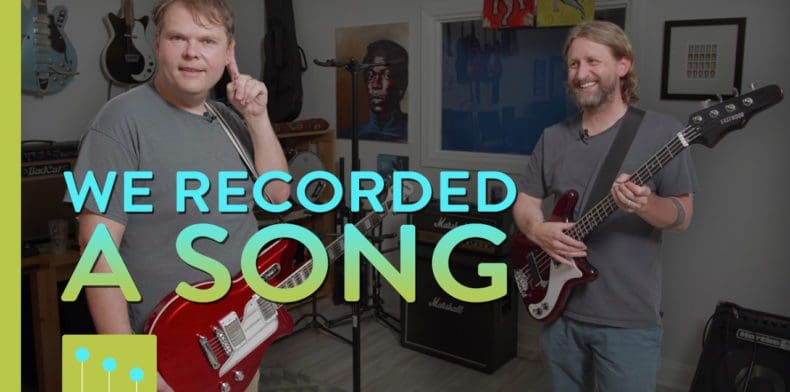 We're doing things a little different this episode of the Local Pickup. We have all these great guitars coming and going through the shop frequently, so we wanted to immortalize a few in an original song. We used an Airline Map and an Eastwood Newport Bass specifically. Our studio and engineering skills have significantly improved over the last year and this raised a great opportunity to show off our recording chops a bit.
Listen to "Sinkhole" below on Soundcloud:
Check out Airline Map Guitars in the Guitarchive.
Shop for Eastwood and Airline Guitars on our web store.