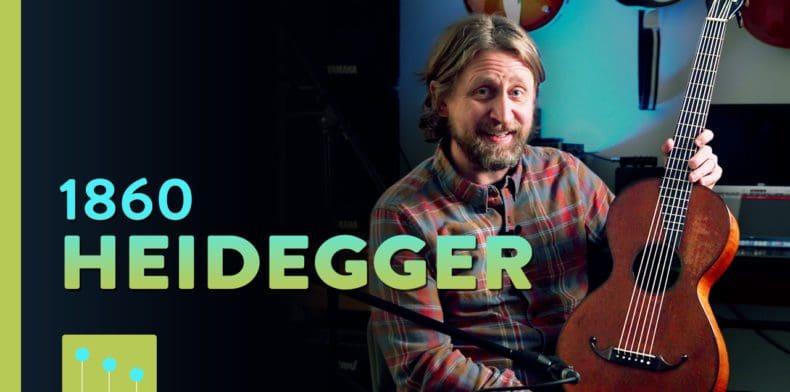 In this episode of the Local Pickup, we look at this beautiful guitar made in 1860 in Passau, Germany. The label of this early Romantic guitar says it was made by renowned luthier Georg Heidegger, but our research shows Heidegger died in 1859 so it is not possible that he made this guitar.
We propose instead that it may have been legendary Johann Hornsteiner instead who built this guitar. It would have been when he absconded with Heidegger's widow and formed a luthiery dynasty in Mittenwald that still prospers today!
Learn more about this guitar in the Guitarchive.