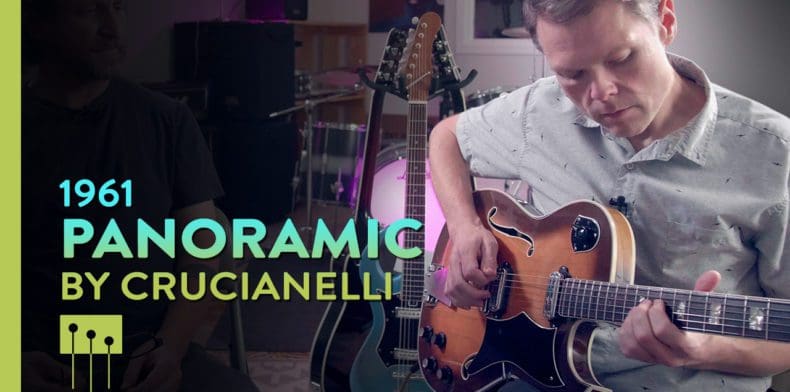 In this episode of The Local Pickup, we're looking at this beautiful 1961 Panoramic electric guitar. This Italian guitar is the second of its kind for us to have our hands on! It has some great overdrive and checked finish that gives it character. We recommend picking your TLP picks and strum for the ride that is episode 43!
You can purchase this 1961 Panoramic here.
Browse all of our vintage & used guitars here.