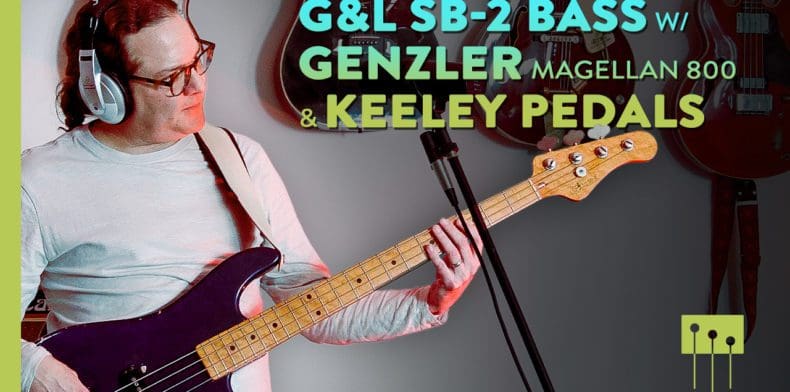 In this episode of The Local Pickup, we're looking at a 1959 Silvertone Stratotone. This guitar plays well for its age with a slick-looking design. Observant viewers might notice a resemblance to the 50's Harmony models. In its early days, Harmony mass produced guitars for Sears and more making tons of guitars under different brand names. Learn more of this 1959 Silvertone Stratotone's history and hear it sing in episode 42 of The Local Pickup.
Gear List:
Fender Precision Bass
Ampeg B-15 Bass Amplifier
Browse all of our Keeley Electronics pedals here.