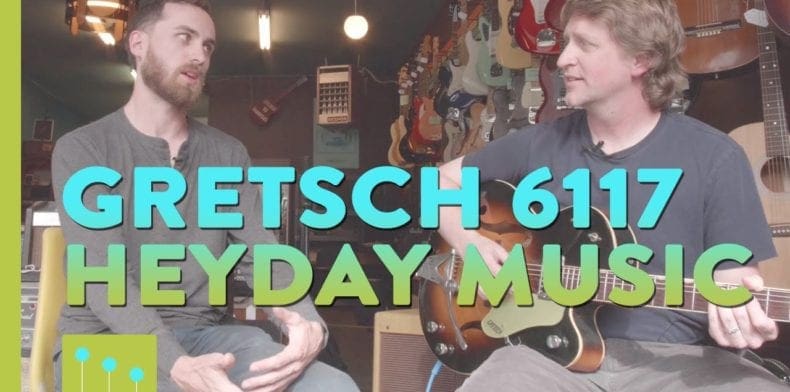 The Local Pickup hits the road with the first out-of-studio episode! Today, Jason is talking to Charles, co-owner of Heyday Music. They're looking at a 1965 Gretsch 6117 Double Anniversary electric guitar. This beauty is all-original. Despite some slight wear-and-tear, it still plays like a dream! This episode was filmed at Heyday Musical Instruments & Repairs in Asheville, NC.
Check out Heyday Music's awesome selection!
Subscribe to our YouTube channel to help support the show!