Intentional Places
Solutions in Economic & Community Development
Visit
We start with a visit. We would like to meet those who are leading the charge and learn about the community.
Keynote
We then want to present to the largest number of stakeholders possible, where we will present national and localized data, as well as cover the themes that are at play. This helps set the stage among stakeholders for more in-depth work.
Discovery
Next, we want to hold both public and private input sessions, as we need to hear from the community before we can recommend actions for the community.
Workshop
Next, we present our findings to a small working group of stakeholders. This group (or a subset of it) usually evolves into the task force charged with the ongoing work to come.
Strategy
Next, we develop a strategic action plan for the collaborative engagement in community betterment. The document is part vision, part strategy, and part action plan. The document allows for immediate implementation.
Implementation
Next, we put the delineated projects into action. Some of the work is internal to the assembled task force, some is for hired vendors. The plan details the options and budgets involved.
Transition
Lastly, we transition from implementation into on-going management with the unique operations model for your community, institutions, staff, volunteers, vendors, etc.
Get Started by having Jason out for a visit and/or to provide a keynote at one of your related events. Contact Jason at info@revenflo.com or 803-328-6033.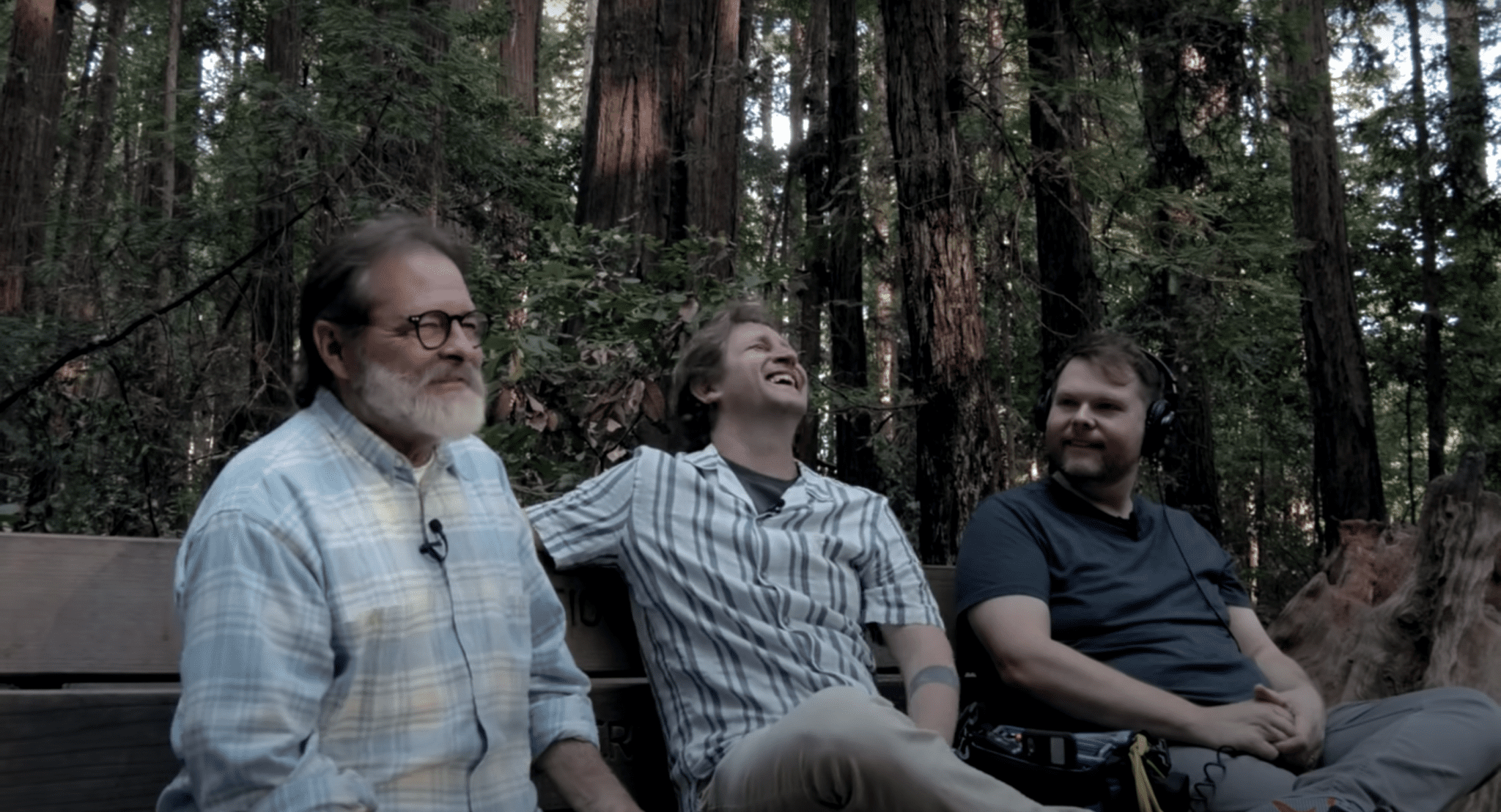 Workforce Success
How to navigate the multitude of factors affecting workforce in a community
Homegrown Economy
How to support and capitalize on local success for healthy economic growth
Community of Choice
How a community can embrace, develop, and market its unique identity
Silos to Synergy
How stakeholders can work together more effectively
Creating & Managing Change
How to create intentional community betterment for all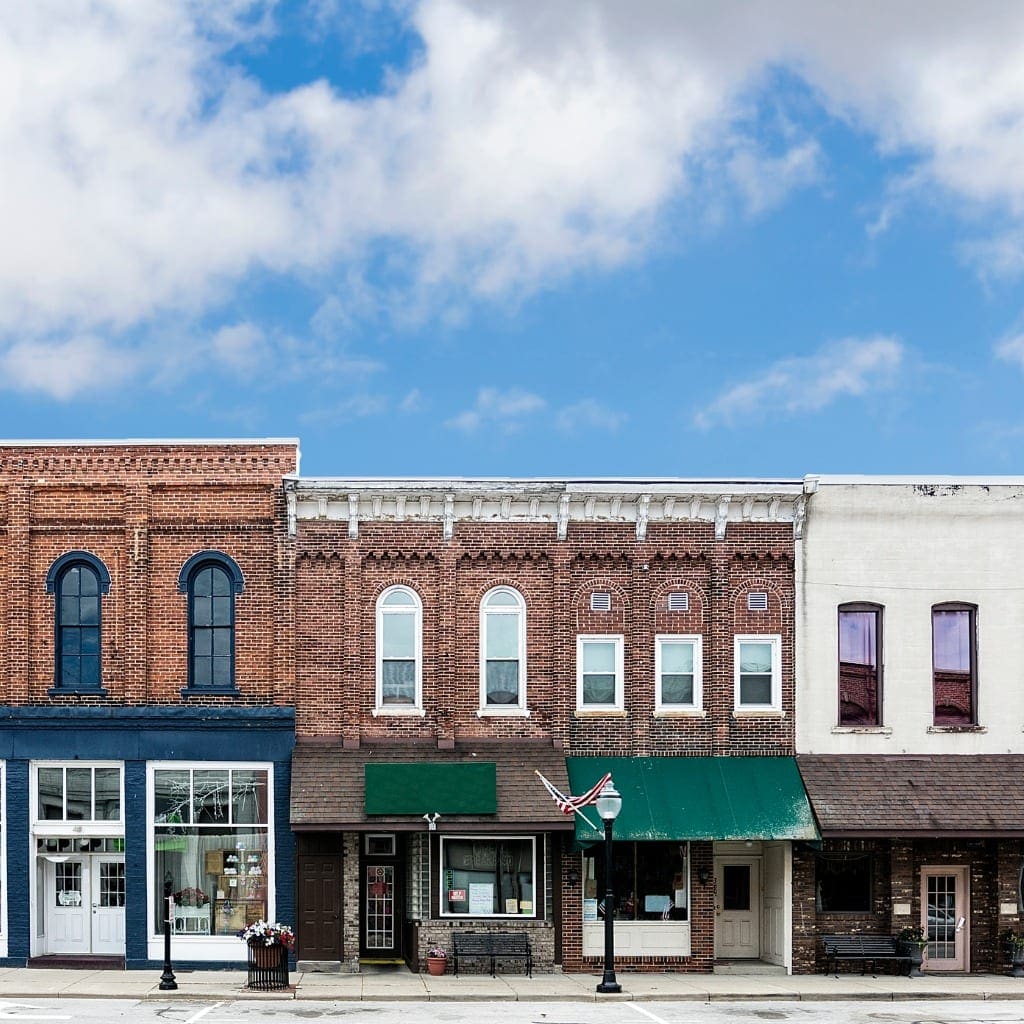 Get on the path to a better community. Learn how to capitalize on what is unique to your community and to improve your efforts in economic development and community development. You will get:
• A valuable community assessment
• A new momentum among the key stakeholders
• An alignment of visions and goals
• A community strategic action plan
• Media and technology needed for implementation
• Detailed work models and process design
• Analytics tools to measure progress over time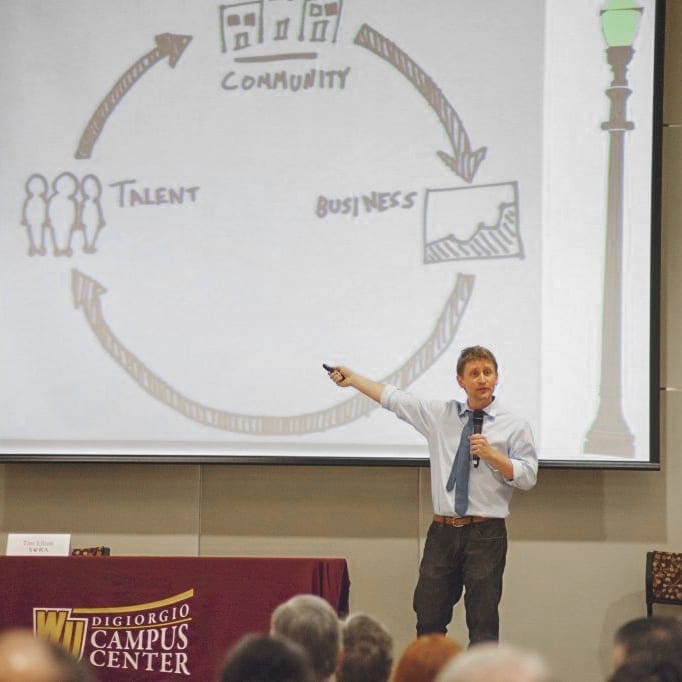 Discuss working with Jason and our team.